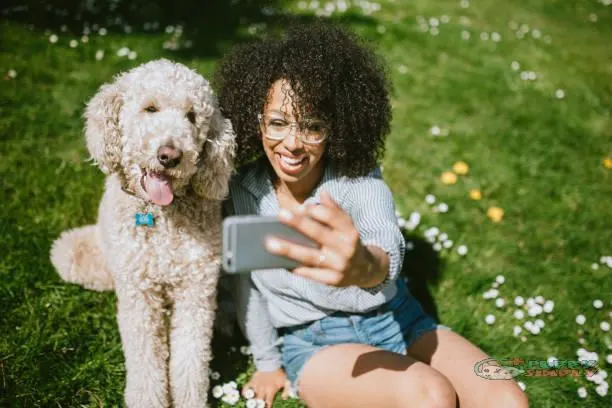 Welcome to PuppySimply.com, your trusted source for all things puppy-related. We are dedicated to providing valuable information, resources, and guidance to help you navigate the joyful and rewarding journey of raising a happy and healthy puppy.
At PuppySimply.com, we understand the special bond between humans and puppies. Our passion for these adorable creatures drives us to share our knowledge and expertise with fellow dog lovers like you. Whether you're a new puppy parent or an experienced dog owner, our goal is to empower you with the information you need to make informed decisions and provide the best care for your furry friend.
Our team of experienced writers and canine enthusiasts work tirelessly to bring you well-researched articles, practical tips, and expert advice on various topics related to puppy care, training, nutrition, behavior, and much more. We strive to cover a wide range of breeds, ensuring that our content caters to the unique needs and characteristics of different puppy breeds.
PuppySimply.com is not just a website; it's a community. We encourage you to actively participate by sharing your stories, experiences, and tips in our comment sections and engaging with fellow puppy owners in our forums. Together, we can create a supportive and nurturing environment where we can learn, grow, and celebrate the joys of puppyhood.
We are committed to maintaining the highest standards of accuracy, reliability, and integrity in our content. Our information is regularly reviewed and updated to reflect the latest research and best practices in puppy care. However, it's important to note that the information provided on our website is for informational purposes only and should not substitute professional veterinary advice. Always consult with a qualified veterinarian for personalized guidance regarding your puppy's health and well-being.
Thank you for choosing PuppySimply.com as your go-to resource for all things puppy-related. We are honored to be a part of your puppy parenting journey and look forward to serving you with valuable insights, practical tips, and a whole lot of puppy love.
Remember, every puppy deserves a happy and fulfilling life, and with PuppySimply.com, you'll have all the tools you need to make that happen.
Wagging tails and puppy kisses,
The PuppySimply.com Team